The online world has changed dramatically even since we last drew up a list of 100 useful sites in December 2006. In the interim, there has been a revival of the browser wars – with Google's Chrome and Apple's Safari making surprising inroads into the Windows monopoly and offering a new vision of what browsing can be like. Many of the sites listed here were not available when we made our last list. However, longevity is a mark of pride online; it is difficult for companies set up in the 1990s to reinvent themselves quickly enough to take advantage of new technologies. Although, of course, rapid change brings casualties too: it's possible that with all the economic turbulence going on, some sites here won't be around in a year from now, or that their now free services will have become paid-for. That doesn't diminish their usefulness, though; it just underlines their determination to survive.
The biggest changes since 2006 have been in the fields of collaborative online services that let people in different locations work simultaneously on projects. Collaboration in 2006 focused on words, but now you can create presentations that look as though they were made with expensive packages. And then you can share those presentations or look at other work that people have done – and even download them. You can convert files without needing expensive systems. Collaborative working has never been easier, even across different platforms. The web really is becoming the operating system, as the rise of the "netbooks" (aka ultraportables, aka Liliputers) emphasizes.
The growth of location-based services – particularly those you can choose to log yourself in and out of, thus protecting your privacy – has been rapid. A parallel growth has come with the mobile web; there's no escaping the fact that Apple's iPhone has revolutionized how its users, in their millions, think about the internet. For them, it is no longer experienced well on a computer and then badly on their mobile phone; the mobile version of Safari has made browsing on the move an altogether more pleasant experience, which it was never before.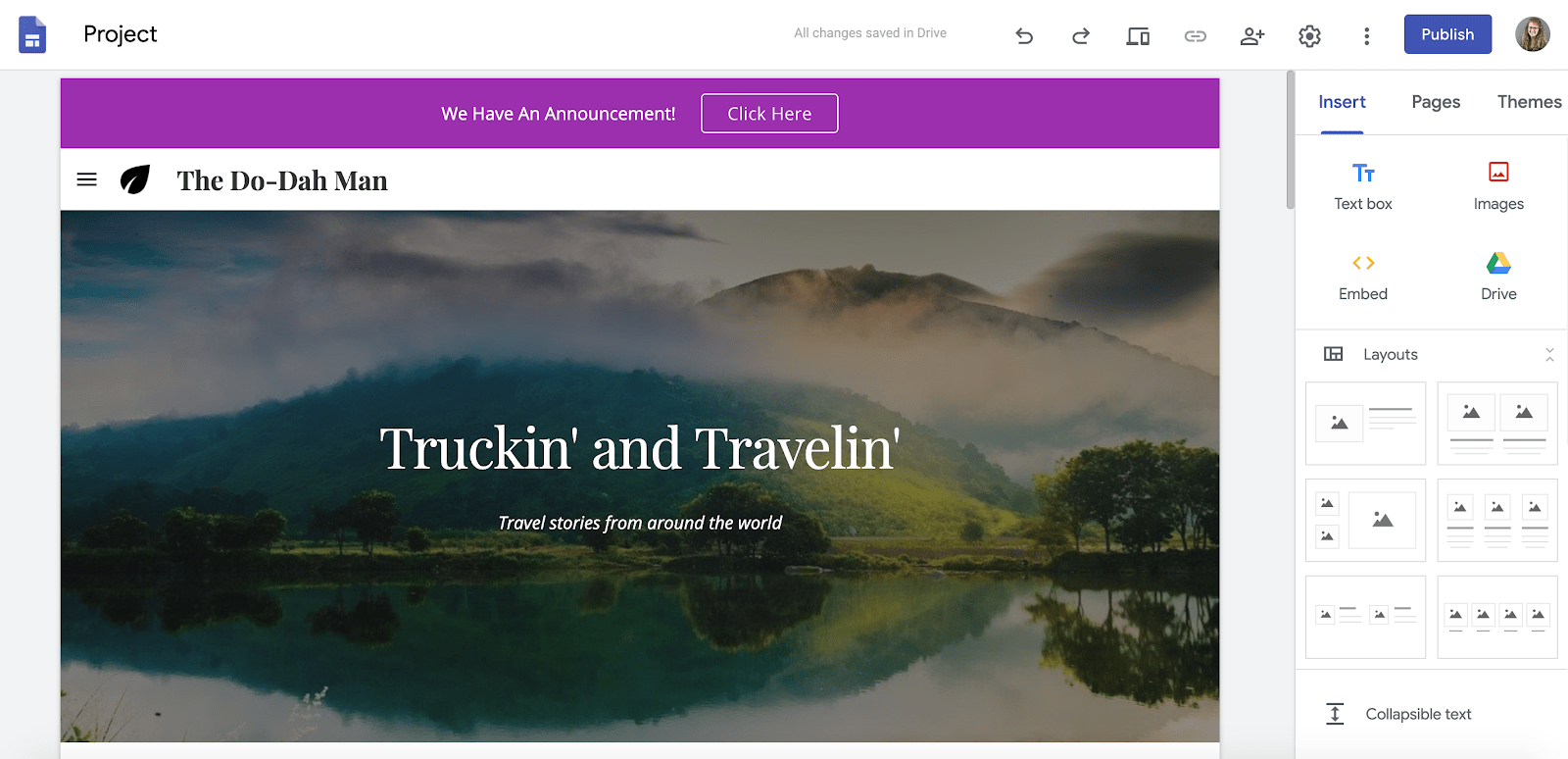 READ MORE : 
That opens up new vistas: location-aware task managers can adjust the order of your to-do list based on what the GPS unit in the phone is telling you so that while you're in the supermarket, it will remind you about the cereal you need, but in the office, it will tell you to send that important memo right away. Video, of course, is now everywhere. YouTube was already dominant in 2006, but now the BBC's iPlayer is taking over. If it makes its technology available to all, perhaps the UK will become a nation of video makers and watchers. So here are our 100 revised best sites to see you through the next couple of years. They're organized roughly along those lines, Planet Reporter.
Blogging
Now as easy as falling off a log.
Bloglines bloglines.com for reading web feeds. Smart and clean.
WordPress wordpress.com free, and most importantly spam-free, blogging.
Browsers
Sign up for the new-look Media Briefing: bigger, better, brighter
Read more
A newly revived category, thanks to Chrome and Safari.
Chrome google.com/chrome is newly out of beta, though Windows-only.
Firefox mozilla.com/firefox is infinitely malleable, with fewer security holes.
Flock.com with an emphasis on linking to social networks.
Opera.com growing in importance for mobiles.
Safari apple.com/safari Apple's contender; a leader in mobile web access.
Cartoons
Everyone needs some relaxation.
Dilbert dilbert.com hi, cube-dwellers.
Alex alexcartoon.com amid the financial crisis, Alex the banker remains reliably self-interested.
Doonesbury doonesbury.com is the cartoon you'll also find in that printed newspaper thing.
The Joy of Tech geekculture.com/joyoftech well-drawn, witty near-daily takes on Apple and computing life.
XKCD xkcd.com "Stick-figure strip featuring humor about technology, science, mathematics, and relationships."
Create/collaborate
The main change from last time: whatever you want to do, wherever you are.
Dipity dipity.com builds timelines and adds text, pictures, and videos.
Zoho zoho.com everything in one place, from documents to presentations.
Remember the milk rememberthemilk.com online task/to-do management.
Netvibes netvibes.com you to-do lists, news, weather, and photos on one page.
280slides.com creates presentations online. Very slick.
Zamzar zamzar.com converts files from one format to another.
Gaming
A field where handheld, bedroom, and Flash games are becoming mainstream
Eurogamer eurogamer.net reportage, with breadth, if not always depth.
The Independent GamingSource tigsource.com is a great place to pick up on tomorrow's breakthrough hits.
Pocket Gamer pocketgamer.co.uk is still by far the best site on handheld gaming.
Metacritic metacritic.com/games industry touchstone and useful one-stop buying guide.
Jay is Games jayisgames.com passionate, well-designed and knowledgeable.