On Friday, an unprecedented systems failure was responsible for the air traffic control chaos that affected airports across London and southeast England. On Saturday, Nats, the company responsible for controlling British airspace, gave the first detailed explanation of the problem at its national center in Swanwick, Hampshire, which resulted in dozens of flights being canceled and delayed. It stressed that safety was not compromised during the incident, which was connected to the number of computer workstations used by controllers being "in a certain state," combined with the number of airspace sectors open at the time. "In this instance, a transition between the two states caused a failure in the system which has not been seen before," Nats said in a statement. "The failure meant that the controllers could not access all the data regarding individual flight plans, which significantly increases their workload.
The stories you need to read, in one handy email
"Our priority is to maintain a safe operation for the flying public; consequently, when the failure occurred, we immediately took steps to reduce the traffic into and out of the UK network. The controllers had a full radar picture and full communications with all aircraft at all times during the incident and at no time was safety compromised in any way." The transport secretary, Patrick McLoughlin, said: "Disruption on this scale is simply unacceptable and I have asked Nats for a full explanation of this evening's incident."
Louise Ellman, chair of the Commons transport select committee, said McLoughlin would be questioned about the incident on Monday. "I am very concerned about this major breakdown in UK air traffic control and the impact of the disruption this failure has caused on airports, airlines, and passengers," she said. "In such circumstances, safety remains paramount, but going forward, we must establish what happened yesterday and what Nats must do to ensure the same problem does not recur in the future. "I also hope that the committee will call Nats and the CAA [Civil Aviation Authority] to give evidence to us, so that we can get to the bottom of what led up to this weekend's events."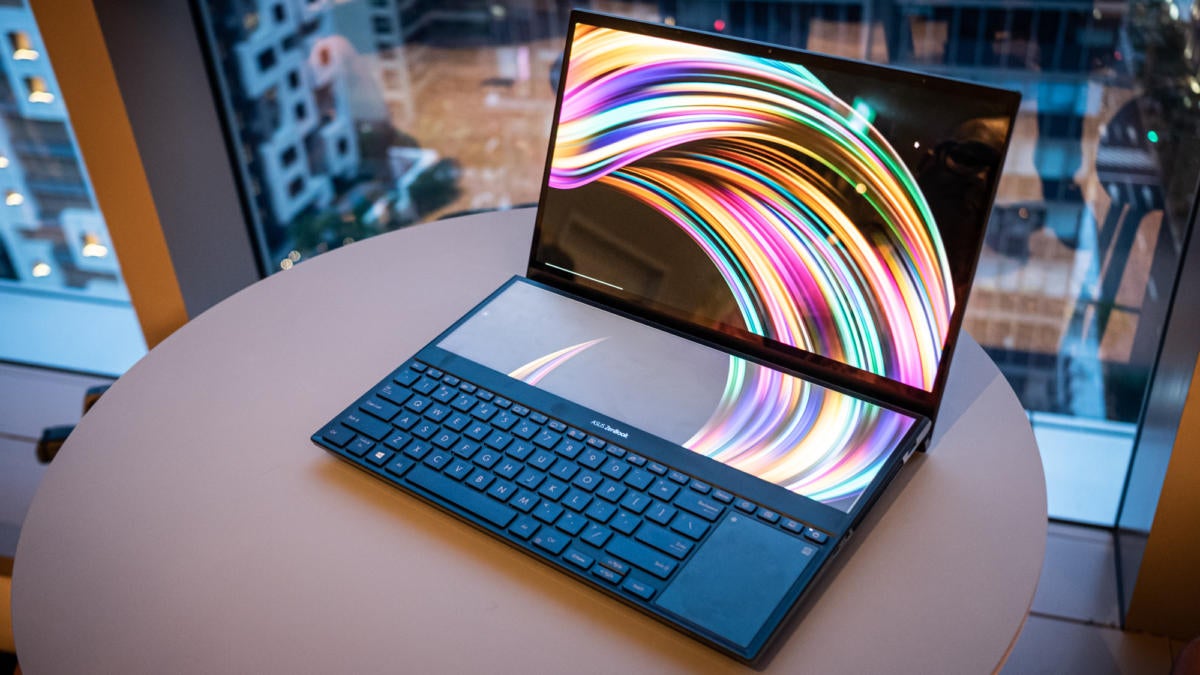 READ MORE : 
The incident closed runways at Heathrow and Gatwick. About 70 flights at Heathrow were canceled on Friday night and 38 flights early on Saturday after the disruption. British Airways canceled 14 services from Heathrow on Saturday, mostly to European destinations including Stockholm, Dublin, Madrid, and Zurich. A BA flight to Istanbul, scheduled to take off at 6.20 am, was two hours late, and service to Athens was delayed by more than three hours. EasyJet said that 90% of its arrivals on Saturday were on time. Gatwick said some delays to departures and arrivals on Friday, but full service resumed on Saturday morning. Stansted said all flights were running to schedule on Saturday, while neither Luton nor City airports reported delays.
Nats is a public-private partnership created in 2001 between the government, which holds 49% and a golden share, and the Airline Group, 42%. Its stakeholders include British Airways, EasyJet, and the Universities Superannuation Scheme. Nats staff hold a further 5% stake and LHR Airports Limited 4%. It dates back to the National Air Traffic Control Services, which was established in December 1962. A computer problem affected operations at Swanwick for almost 12 hours last December, leaving thousands of passengers stranded as hundreds of flights were grounded. Swanwick had been due to open in 1997 at the cost of £132m, but software problems meant that it was not completed until January 2002 for a final bill of £700m.