Do new marketing channels baffle you? Or are you overwhelmed by the ways to develop your brand? From cutting edge content marketing to traditional tv ads and flyers, the most effective method can depend on your budget, your industry and your customers.
If you have a successful business website you've already cracked one of the big challenges. Keeping on top of changes to SEO, gaining a good grasp on search terms and posting regular content will make your business easier to discover online.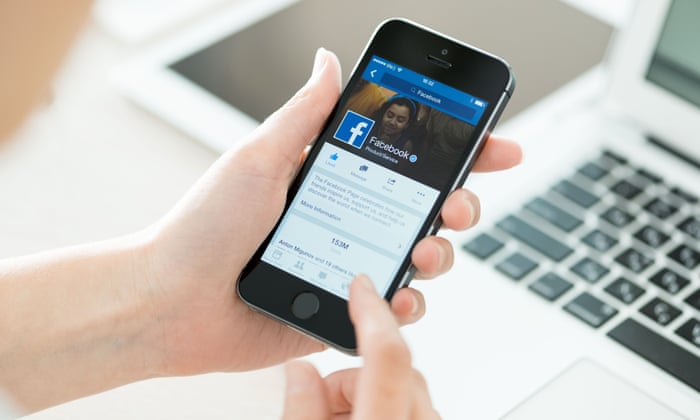 Social-media know-how can also influence your brand. A report by the Chartered Institute of Marketing found that over three months 60% of consumers had interacted with a brand on Facebook. Meanwhile, 65% check out review sites such as TripAdvisor before buying.
Small business network
Sign up for free to gain access to best practice resources, expert advice, live Q&As and entrepreneur blogs.
Click here
Traditional marketing methods such as radio, television, print or outdoor adverts are still widely used – a catchy jingle or familar tube train poster can grow awareness. However, they can fall outside the spend of a startup or even a well-established and growing SME. So how do you grow your brand on a shoestring budget? Find out this and more by talking to the experts in our live webchat Page Papi.
To take part, post your questions in the comments section below, tweet us at @GdnSmallBiz or join us live between 1pm and 2.30pm on 11 February to chat directly with our panel.
READ MORE : 
Please note the date of this Q&A was changed.
Our panel
Judy Davis is proposition development manager for small businesses at The Chartered Institute for Marketing (CIM). CIM supports, represents and develops marketers, teams, leaders and the profession as a whole.
Claire Mitchell runs The Girls Mean Business, a 60,000-strong global coaching community of female business owners, where she shares marketing and business advice. She is a member of Facebook's Small Business Client Council
Mark Hopkins is the marketing director at Kia Motors (UK) LTD. Mark has responsibility for Kia's UK brand strategy, product portfolio and marketing communications programmes.
Graham Charlton is editor-in-chief at Econsultancy. He has worked in the digital industry for more than ten years. He has written several best practice guides on e-commerce, mobile marketing and content.
Fergus Parker is the CEO of Axonn Media, a content marketing agency that offers clients help with strategy, content creation and technology offerings.
Gemma Clarke is chief marketing officer of Tangle Teezer, which sells its detangling hairbrushes in over 80 countries worldwide. Gemma has worked alongside Tangle Teezer's inventor, Shaun Pulfrey, since the business was launched.
Claire Shiels held senior marketing roles in organisations across the UK before launching her own consultancy, Claire Shiels Marketing, six years ago.
Chris Brake is managing director of Digital Kitbag, a Johnston Press service that provides tools and support to help SMEs build their digital presence.