When a courier rings your doorbell with the latest delivery from the virtual high street, there's a good chance they work for Hermes, the German-owned delivery giant that is on course to deliver more than a quarter of a billion parcels to British households this year. Such is the UK consumer's appetite for online shopping; Hermes' parcel load is increasing by as much as 15% a year.
Hermes couriers, alongside workers at the Royal Mail's Parcelforce and other companies such as Yodel, are the footsoldiers of the internet shopping boom. But while most of ParcelForce's deliverers earn an hourly wage with sick pay and paid holiday, every one of Hermes' 10,500 couriers is self-employed. They are paid per parcel – 48p is common, but it can be more. Yodel, with 8,000 couriers, operates a similar system.
They are all part of the "gig economy" made famous by Uber, the most valuable private company globally despite none of the taxi drivers that work under its flag being employees. For the business owners, the perfectly legal arrangement allows expensive risk to be transferred to the drivers. If they get sick, crash their vehicle, need a holiday, or want to retire on a pension, they – not the business – will have to pay for it. The companies argue that the quid pro quo is that these individuals have no obligation to work set hours and are free to stop and start as it suits them. Hermes calls them "lifestyle couriers."
For John, a courier in a Yorkshire former mining town, the Hermes lifestyle starts early. At 5.15 am one morning last month, he stirred a cup of instant coffee and logged on to find out how many parcels he had for the day: 92. He jumped into his battered hatchback and drove to the sub-depot, where for the next 90 minutes, he helped sort the overnight deliveries for the couriers to collect. It was hard work at an unsociable hour for no money and not work he was required to do, but John did it so he could start his round on time. The alternative is to wait around unpaid. Hermes says that it has "mechanisms in place to pay couriers for their assistance."
At 7.45 am, he crammed parcels of every shape and size into his car. There was a garden fountain, piles of clothes, a shower tidy, and a mattress topper. He drove quickly through his route, leaping from his car seat, sprinting up paths, scanning barcodes with the handheld terminal strapped to his wrist, and lugging big 16kg boxes, getting progressively more out of breath as the hours wore on.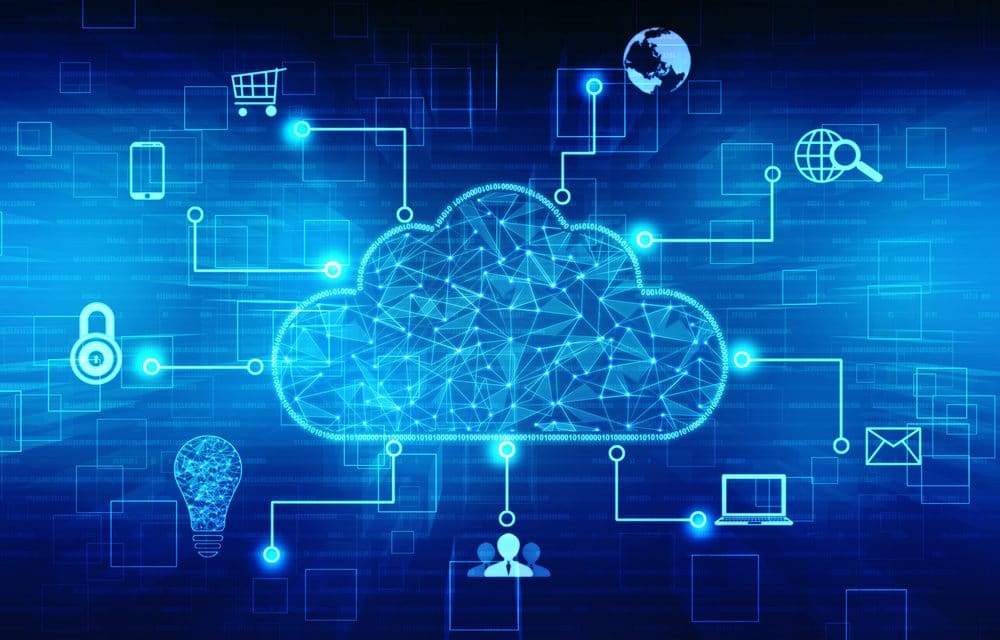 READ MORE : 
Revealed: delivery giant Hermes pays some couriers less than a living wage
Read more
Couriers supply their own cars, tires wear out fast, handbrakes fail from the repeated stopping and starting, and exhausts are sometimes ripped from undercarriages on rough lanes delivering to remote addresses. Last year, John calculated he spent £5,417 of his £21,006 earnings on fuel and other running costs. He is one of the fastest couriers at his depot and is among the highest earners, but he still said he felt "cheated" by not being covered by the minimum wage.
Advertisement
"My pay seems to have decreased over the past year," he said. "Hermes get round these cuts by introducing bonus payments. But they are so difficult to achieve that it is effectively a pay cut." Hermes' system of pay is complex. Each courier has different rates for different-sized parcels. Marie, a mother of three who delivers in the Greater Manchester area, gets 48p per parcel and packet, 85p for a heavy package, and £1 for anything defined as heavy and large. If she collects a parcel, she gets 50p.
Earlier this year, Hermes promised to boost earnings with £4 a day in bonuses, though they are easy to miss. If Hermes receives more than one customer inquiry per 280 parcels delivered because the courier is "at fault/non-compliant," the courier loses a £1 bonus. The target for a £2 bonus for delivering parcels in two-hour windows requested by customers is equally tough – 95% delivered or attempted delivery. Couriers must deliver or attempt to deliver 97.5% of parcels each day to get the final pound. If more than 10% of parcels have to be carried over to the next day, the bonus is also lost. Cherie Nolan walked away from her Hermes role: 'The job's too stressful and for not enough money.'
Facebook Twitter Pinterest
Cherie Nolan walked away from her Hermes role: 'The job's too stressful and for not enough money.' Photograph: Christopher Thomond for the Guardian
Hermes delivers seven days a week, and all the couriers the Guardian spoke to routinely worked six days a week. The job can be grueling. Earlier this month, one man complained to John that he was driving too fast and threatened that "before long I would be lying in a hospital bed because he'll have put me there." Time off for injuries – dog bites are not uncommon – is not paid by Hermes.
The stories you need to read, in one handy email
Read more
Cherie Nolan, a long-term Hermes courier from Manchester, quit recently when a regular customer threatened violence in a dispute over whether a parcel had been delivered. "I was physically shaking," she said. "I said I am not going to be put in this situation for 45p a parcel. The job's too stressful and for not enough money. "The last time I had two weeks off together was seven years ago. I had three weekends off two years ago, which was to go to my grandparents' funerals. I never take time off. You can't because if you do and your cover courier lets you down, you are coming back to no work."
This is perhaps the biggest concern among many couriers: the lack of cover so they can take time off. Asked about the pressure to find cover, Hermes insisted couriers are "free to negotiate … the number of days they work, including weekends," and that there are about 4,000 "cover couriers" available to step in. But the experience of some couriers is different—a Hermes lorry.
Facebook Twitter Pinterest
The company operates a complex bonus pay system. Photograph: Christopher Thomond for the Guardian
Marie claimed her local Hermes manager took half of her work away as a punishment for not working 28 December last year, a bank holiday, even though she had been given two months' notice.
"The day I came back, there were no rounds available when I logged on," she said. "They said because I didn't come in on 28 December and a couple of Sundays in the run-up to Christmas, because I don't work Sundays, they took half my round off me. I was furious. I was getting just 15 parcels a day. It wasn't even covering my bills." Hermes gave her the round back after two months, she said. Hermes said most couriers have substitutes to cover their rounds. Field managers specifically recruit "cover couriers."
Life as a Hermes driver: 'They offload all the risk onto the courier.'
Read more
After expenses, considering the number of parcels she delivers and the time it takes her to do it, she earns about £7.70 an hour, just above the national living wage. But that does not include any time waiting at the depot for parcels, sick pay or holidays, or the £1,000 handbrake repair her car needed recently. Lucy, a courier in Derbyshire, said many Hermes couriers "live in constant fear of WYW – withdrawal of your work." She provided figures that suggested she earned less than £6 an hour. "You can only have a holiday if you can find someone to do your job for you," she said.
"We can have our work withdrawn in a heartbeat," said Nina, another courier in Yorkshire. "There is no stability, no security. We are all treading water trying to stay afloat. You never know when the phone is going to ring, and they withdraw your work." Hermes operates in a highly competitive industry where consumers expect to pay less and less for deliveries, and retailers want higher service levels. Hermes' own research found that 43% of UK shoppers now expect to pay nothing for deliveries, while Next is narrowing its timeslots for home deliveries to two-hour windows from December. Uber, which also relies on self-employed drivers, is rumored to be considering entering the market.
The Hermes distribution base off the M62 at Burtonwood, Cheshire
Facebook Twitter Pinterest
Hermes is on target to deliver a quarter of a billion parcels in the UK this year. Photograph: Christopher Thomond for the Guardian. "The cost per parcel is going down in real terms," said John Nicholson, a parcel industry consultant. "Companies have achieved that by moving from an employee model to a self-employed model. If an employee has to try to deliver a parcel twice, they get paid both times. In the Hermes and Yodel model, they only get paid once."
Nicholson said Hermes' rising profitability "is on the back of the lifestyle couriers who have had little or no increase in what they get per parcel for the last three years ." They do not commit to them," he said. "They only pay them when deliveries are made. There is no holiday, no sick pay, any training is done in the person's own time, and if they need to downsize, they can do that without any redundancy costs. They don't have to pay the minimum wage, and the people supply their own transport. They would argue that the pressure to respond to low pricing by the retailers and competition in the industry means they can't afford an employee model."