While applying for a business loan, we are often too busy looking into our business loan eligibility and the interest rate. But before agreeing to sign the loan agreement for the amount we need so dearly, having a good look at it is worthwhile. Particularly the following clauses –
The interest fluctuation clause may allow banks to revise the business loan interest rate to align it with the central bank's interest rate revisions. They don't need to inform the borrower about such changes. As a borrower, you should inquire about choosing between fixed and variable interest. You should study the market and decide which business loan interest rate is more beneficial to you.
Reset clause –
If you choose a fixed interest, you should learn about the conditions or duration, which allow the lender to tweak it. The lender generally reserves the right to change fixed interest after a specific time, particularly if the market indicates a higher overall rate. Penalty and fees include processing fees, stamp duties, and, most importantly, the prepayment clause. The lender may charge a fee if you offer to foreclose your business loan before its last repayment date. Some lenders may not allow foreclosure of the business loan within a specified time after the loan approval.
The default clause may go beyond the dishonor of the monthly EMI. You should find out if the default clause is attracted in case of divorce in a jointly borrowed loan, death, criminal conviction, default in another loan with the same bank or other banks, etc. The amendment clause must be closely watched as it defines the terms and conditions the lender can amend without informing you. We agree that the loan agreement can be a long read, but this clause needs to be studied carefully.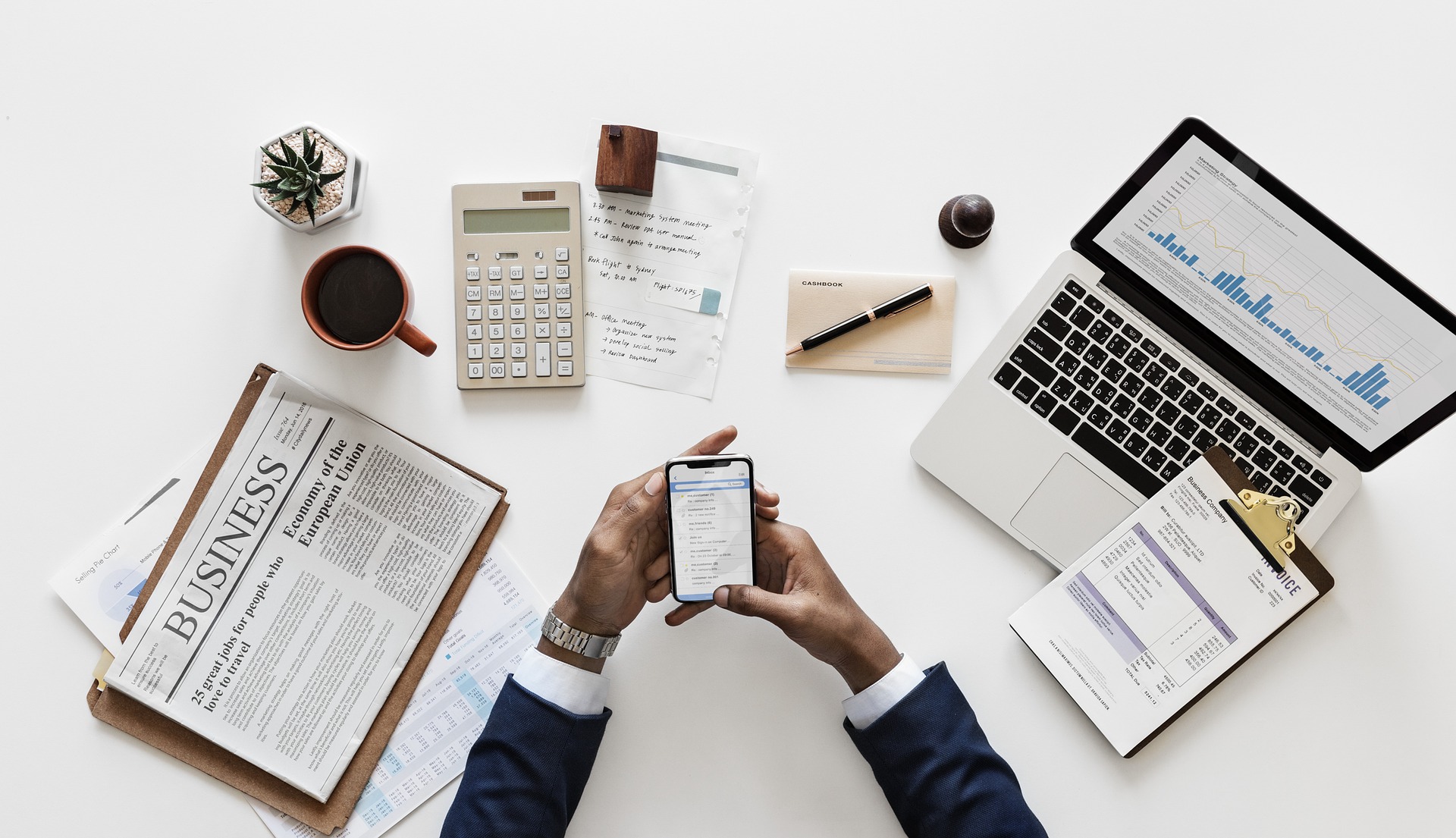 Force majeure clause –
Some loan agreements may have a force majeure clause, also known as the money market condition clause. Under this clause, the lender reserves the right to change fixed interest rates under extraordinary conditions. Do probe into what these exceptional conditions could be. Debt collection by third-party clause is applicable if the lender outsources recovering your dues to a third party. The lender is not bound to inform you of such an arrangement, so it is better to know in advance if someone other than the lender would contact you to inquire about your repayment. A thorough study of the business loan agreement spares you from confusion and dispute at a later date. With this effort, you are now aware of any future changes in the loan and better prepared to accommodate such changes.