Two years from the coalition government's decision to increase fees and revamp the system for students and universities in England, higher education funding remains a matter of heated debate in the UK. There is no political consensus about the scale, scope, and delivery of public investment. Still, there should be a clear evidence base of the economic outcomes of higher education.
What's the value of a degree? This is why a million+ has partnered with the consultancy firm London Economics to review the higher education balance sheet. – the first in a series – investigated the overall economic costs and benefits of investment in higher education to the treasury, taxpayer, and graduates. The report also examined the economic consequences of lower levels of participation in higher education in 2012 arising from the transition to the new funding system in England.
Using official data, including the Labour Force Survey, we view the findings as unequivocal. They also mirror those of the OECD, which concluded in 2010 that "public investments in education, particularly at tertiary level are rational even in the face of running a deficit in public finances… (they) yield significant returns and improve public finances in the longer term." So what is the value of a UK degree? Once all the costs to the public purse are taken into account, this report calculates that the net benefit to the treasury of financing an undergraduate degree is £94,000 – equivalent to a rate of return of 10.8%. This suggests that funding higher education remains a perfect bet for the treasury even in a downturn.
Over a lifetime (and with all costs taken into account), an individual can expect to earn on average an additional £115,000 at today's prices. The lifetime graduate earnings premium for men is approximately £128,000. On its face, the additional premium for women is lower, standing at £87,000, mainly owing to career breaks – though no doubt influenced by gender pay inequality. However, the earnings of women with a degree compared to women without are greater than for their male equivalents. A postgraduate qualification increases the earnings potential over a lifetime by an additional £59,000.
At a time of uncertainty, it's also worth noting that graduates are 3% more likely to be employed over their working life and do much better overall than those who start work with A-level or other Level 3 qualifications. The total value to the treasury of the additional qualifications that one cohort of full-time and part-time undergraduates is likely to achieve is calculated based on 2010/11 enrolments. Over these students' working lives, the total value to the treasury of this one cohort gaining higher education qualifications is a staggering £28.4bn in today's money. Based on an estimate of 75,000 of these UK-domiciled graduates achieving postgraduate qualifications in the future, the treasury will benefit by a further £4.6bn.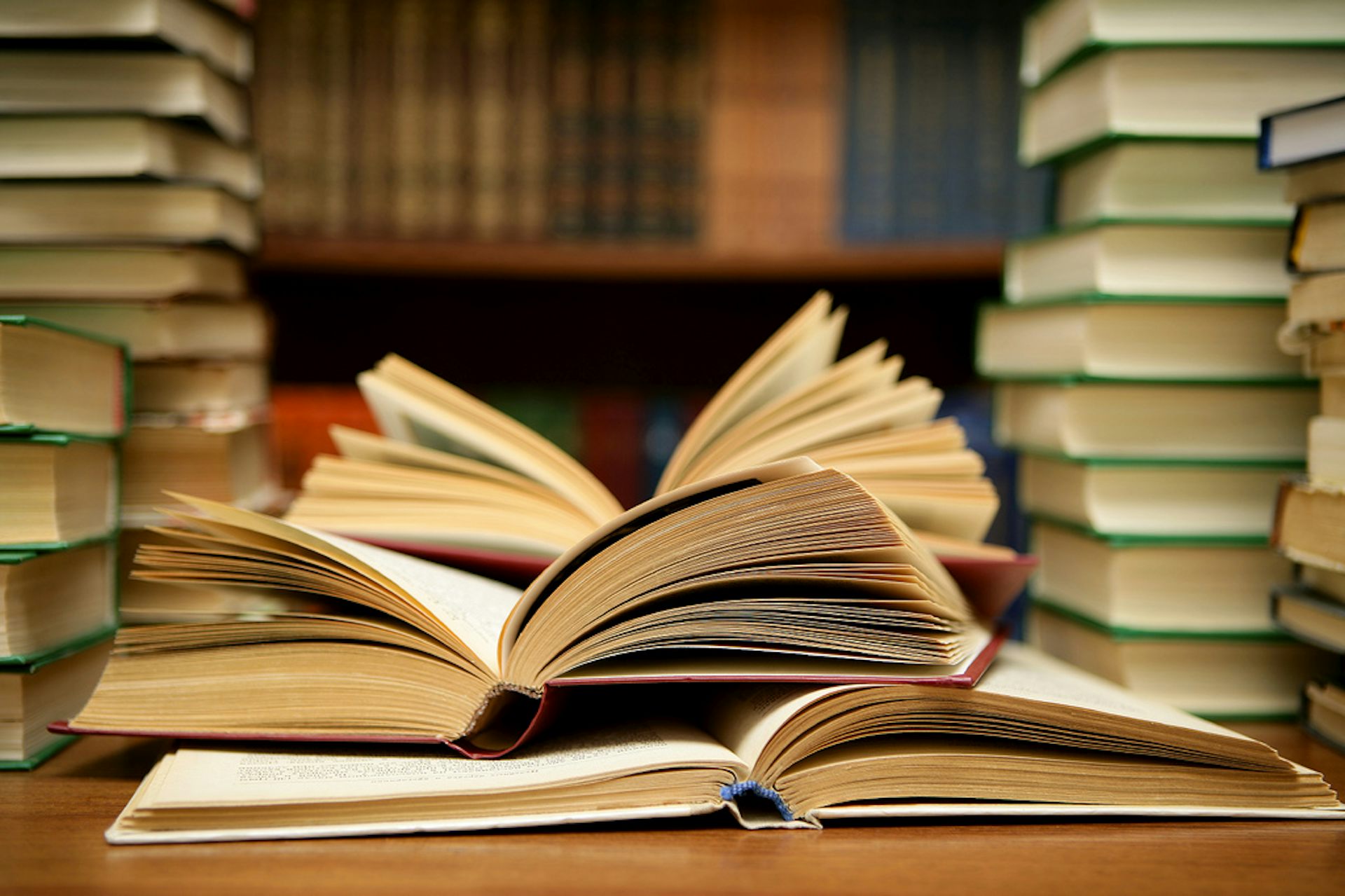 READ MORE  :
Further economic gains are arising from higher education investment in the UK. These include export earnings of over £8.78bn per annum – a benefit likely to be at risk from changes in visa regulations. There are positive within-firm spillover effects of graduates working alongside less qualified workers, which are often forgotten. Enhanced wage levels at the regional level linked to an increase in the number of graduates in the local labor market should also be factored in. Once looked at in this way, the downturn in applications to study at universities in England in 2012 takes on a new and worrying perspective. Those who say that the treasury will gain due to having to fund fewer fee and maintenance loans and grants are correct – but only in the short term.
If 30,000 fewer students participate in higher education in 2012 (a conservative estimate given UCAS figures that there are over 51,000 fewer full-time acceptances), the loss to the treasury will be in the order of £2.4bn in today's money. But there will be other costs too – and these will add up if participation continues to decline or hovers at 2012 levels. If the yearly cohort of first-time students in England is reduced by 30,000, the aggregate costs of this decline in participation in higher education would be at least £6.6bn per student cohort.
Studying for a degree can be transformative for individuals, and people do not choose to study at university simply for economic returns. At a time of austerity, governments also face difficult choices about investment priorities, and questions are sometimes raised about the merits of educating more graduates. The jury is no longer out. Despite difficult economic times, a UK degree remains an excellent investment for both the individual undertaking the qualification and the treasury and, by default, the taxpayer. Now we need ministers to promote the value of higher education in its widest sense.