Almost 70 million children worldwide are prevented from going to school each day, a study published today reveals. Those living in northeastern Africa are the least likely to receive a good education – or any education at all, an umbrella body of charities and teaching unions known as the Global Campaign for Education has found. It ranks the world's poorest countries according to their education systems. Somalia has the least functional system globally, with just 10% of children going to primary school, while Eritrea is second worst. Haiti, Comoros, and Ethiopia fare almost as badly. Before Haiti's earthquake this year, just 50% of children went to primary school. Now that figure is said to have fallen. Some 2.5 million children were left without a school to go to after the earthquake.
The report's authors, from charities including Plan and ActionAid, measured the likelihood of children attending primary school, a country's political will to improve its education system, and the quality of its schools to create the rankings. The study – Back to School? The Worst Places in the World – warns that attempts to ensure all children attend school are under severe threat. By 2015, there will be more children out of school than there are today unless the richest countries dramatically increase the aid they give to the poorest nations, the authors argue.
"Poor countries are on a worsening trajectory, as severe and deepening pressure from the economic downturn caused by the crisis of the rich world's banking system bites on their budgets," David Archer, one of the authors from ActionAid, says. Some £2.9bn is expected to be lost to education budgets in sub-Saharan Africa because of the economic crisis, he warns. In September, Kenya, which is rated in the 50 worst countries for education, delayed plans to provide free primary school education to 8.3 million children. The global economic crisis was one reason given for this.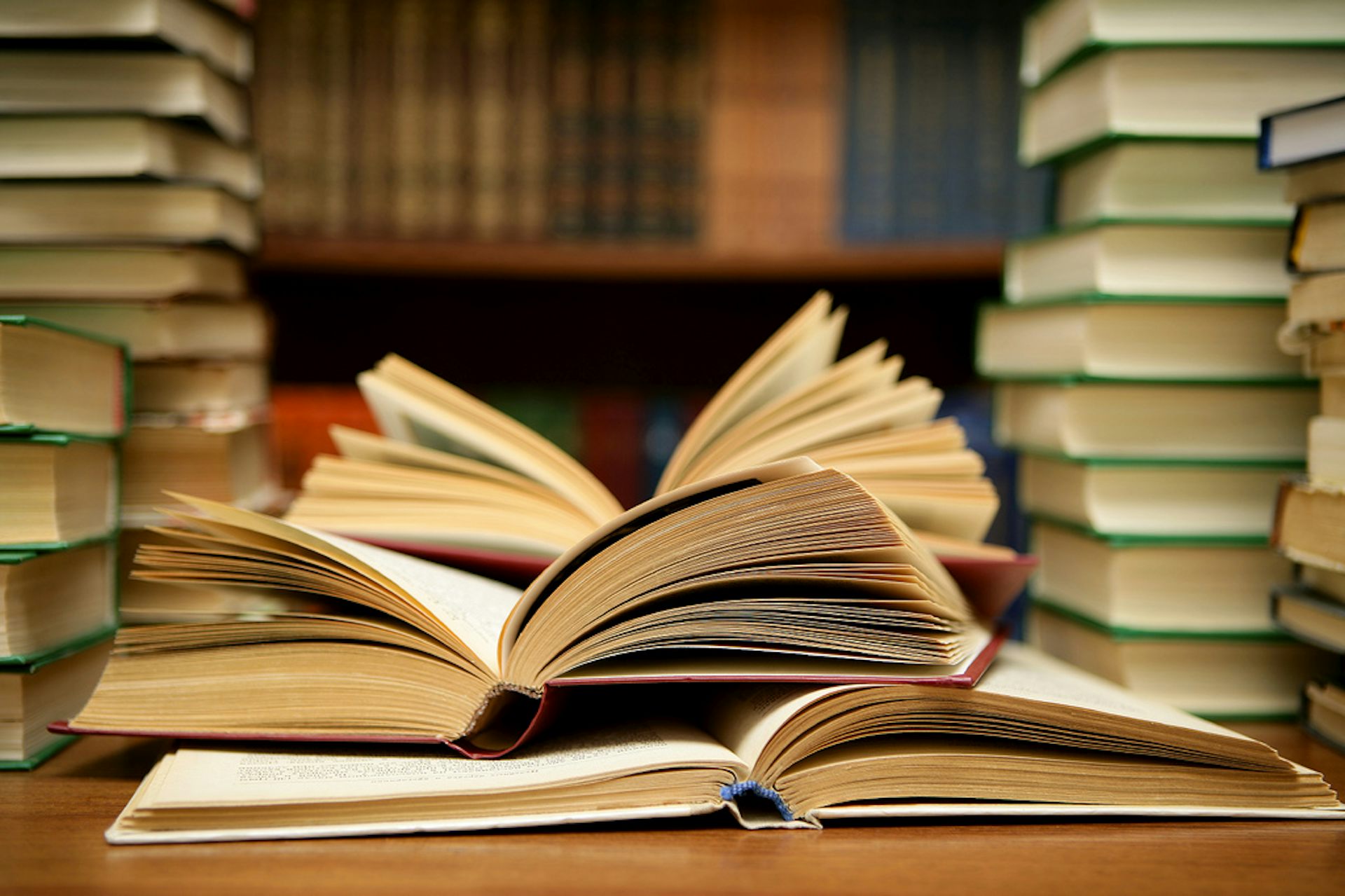 The authors have found that girls are far less likely to attend school than boys in many of the world's poorest countries. In Malawi, 22.3% of boys complete primary compared to 13.8% of girls in those that enroll. In rural Burkina Faso, 61% of girls are married by 18, and over 85% never get to see the inside of a secondary school.
READ MORE : 
According to the study, most rich countries have failed to keep their promises to help emerging countries improve their education systems. While the UK fares relatively well, along with the Netherlands, Norway and Switzerland, and Ireland, others – such as Greece, Austria, Italy, and Germany – are not giving nearly as much as they should. The report argues that the International Monetary Fund "severely restricts" developing countries' chances of investing in education. At the same time, the World Bank has overseen a "dramatic withdrawal of education funds from low-income countries, especially in Africa."